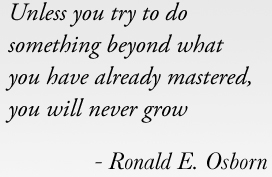 Business Brains is proud to be a QuickBooks® Professional Advisor since 1999. We also support other small business accounting software viz. Peachtree Accounting, Microsoft Small Business Accounting and M.Y.O.B.
In the realm of Point-of-Sales Systems we primarily support QuickBooks® Point-of-Sales. Other industry specific Point-of-Sales systems are supported provided on a per need basis..
Nitin Thakkar, being an experienced accountant himself, has an added advantage of knowing how to integrate various IT, Financial and POS Systems. You will have timely reports and can concentrate on your business. Your accountant, at the end of the year, will have complete information with minimum besetment.
We will troubleshoot any user issues efficiently. Your business will be provided with a customized manual (on request) to help guide you through any questions that arise. Experience and knowledge provide for a smooth transition to QuickBooks® whether you are using QuickBooks® for the first time or are switching from an Excel Spreadsheets, Shoe-Box based Accounting systems or migrating from older accounting software like One-Write Plus.
We will install and set up your business on QuickBooks® software. We will train your personnel and provide ongoing support.
We also provide full charge bookkeeping services, including general ledger and sub-ledger maintenance, bank reconciliation, receivables and payables tracking and analysis.